Saint Necklace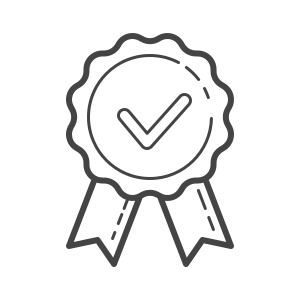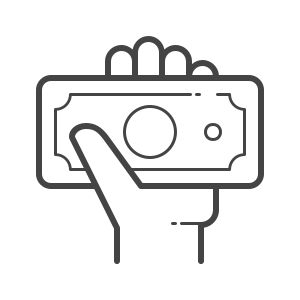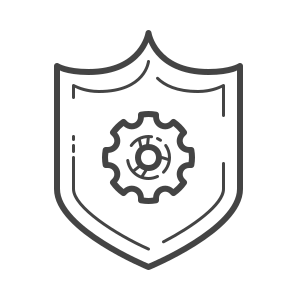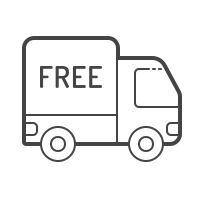 The Saint Necklace is a piece formed by a powerful gold-plated chain. At its end there is a large medallion of Saint Benedict, a reproduction of the medal of the Saint who bears his name, founder of the Benedictines and patron saint of Europe. It is one of the oldest known medals worn by Catholics, Orthodox and Lutherans among other believers and has the great power to chase away evil. On both sides of the medal we find the figure of the Saint and the Cross of the same respectively. also gold plated. It is a bracelet inspired by the classic bracelets that always reappear demonstrating their timelessness.

Combine it with the Saint Bracelet.
Brass base.
Eight thousandth plating in 18 karat gold.
Nickel and lead free.
45 cm in length.
Todos nuestras piezas están bañadas en oro de 18k.
Garantizamos 1 año la duración del baño siempre que se cumplan las recomendaciones de cuidados de las joyas.
Todos nuestros baños son hipoalergénicos y de producción ecológica.
El baño de oro incluido en cada pieza cumple las siguientes condiciones de peso:
Pendientes y colgantes: 5/1000 de baño de oro de 18K.
Collares y cadenas: 8/1000 de baño de oro de 18K.
Anillos: 10/1000 de baño de oro de 18K.
Nuestras piezas están elaboradas a partir de diferentes materiales según la técnica necesaria para su producción. Trabajamos con materiales hipoalergénicos como latón o zamack. Nunca incluyen plomo o niquel.
Todas las piedras son naturales: ágatas, cuarzos, nácar, ojo de tigre, sodalita.
Como conservar sus joyas:
Evite el contacto con productos químicos, como perfumes, lacas, cremas y especialmente geles hidroalcohólicos.
Evite ir a la playa con las piezas y hacer deporte con ellas.
No recomendamos dormir con las joyas. El sudor puede afectar al baño de oro de las joyas.
Limpie sus piezas después del uso, con un paño limpio y seco. De vez en cuando con jabón neutro de manos.
No permita que sus joyas entren en contacto entre sí o con otros metales, para evitar daños.
Es ideal guardar las joyas con un acondicionamento pertinente, como bolsas, cajas, estuches y bolsitas de tejido.
Ofrecemos las siguientes opciones de envío para España Península:
Envío estándar: 3-7 días (gratuito a partir de 40€).
Envío Express: 1-2 días (gratuito a partir de 75€).
Envío Express con UPS: a partir de 1,95€
Envío contra-reembolso: a partir de 2,95€
AMPLIAMOS EL PERÍODO DE DEVOLUCIÓN HASTA 30 DÍAS.
Se admiten devoluciones siempre y cuando la pieza esté en perfectas condiciones y no hayan transcurrido más de 30 días desde la compra.
Para más información sobre el proceso de devoluciones consulta nuestra Política de Devoluciones.