Tangente Collar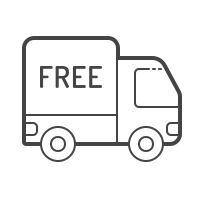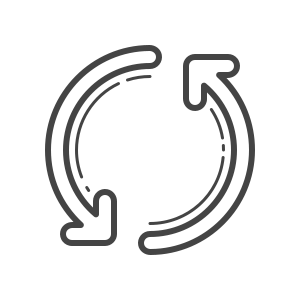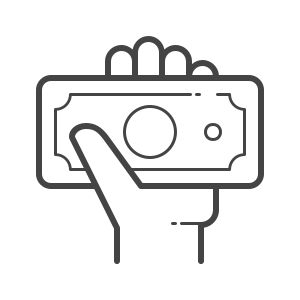 The Tangente necklace is made up of a fine chain of tiny links. Each of the ends of the chain has been welded to a square section tube and one of round section and circular shape respectively.
It's a design designed to make you do yours from the very first moment. You can graduate the height of the circle to your look and if you have the chance, look it on your back.
It's got an 8-micron gold 18-micron bath on brass.
Its chain is 58cm.
It's a 100% hypoallergenic part.
Todos nuestras piezas están bañadas en oro de 18k.
Garantizamos la duración del baño siempre que se cumplan las recomendaciones de cuidados de las joyas: 1 año en pendientes, 6 meses en pulseras y collares.
Todos nuestros baños son hipoalergénicos y de producción ecológica.
El baño de oro incluido en cada pieza cumple las siguientes condiciones de peso:
Pendientes y colgantes: 5/1000 de baño de oro de 18K.
Collares y cadenas: 8/1000 de baño de oro de 18K.
Anillos: 10/1000 de baño de oro de 18K.
Nuestras piezas están elaboradas a partir de diferentes materiales según la técnica necesaria para su producción. Trabajamos con materiales hipoalergénicos como latón o zamack. Nunca incluyen plomo o niquel.
Todas las piedras son naturales: ágatas, cuarzos, nácar, ojo de tigre, sodalita.
Como conservar sus joyas:
Evite el contacto con productos químicos, como perfumes, lacas, cremas y especialmente geles hidroalcohólicos.
Evite ir a la playa con las piezas y hacer deporte con ellas.
No recomendamos dormir con las joyas. El sudor puede afectar al baño de oro de las joyas.
Limpie sus piezas después del uso, con un paño limpio y seco. De vez en cuando con jabón neutro de manos.
No permita que sus joyas entren en contacto entre sí o con otros metales, para evitar daños.
Es ideal guardar las joyas con un acondicionamento pertinente, como bolsas, cajas, estuches y bolsitas de tejido.
Ofrecemos las siguientes opciones de envío para España Península:
Envío estándar: 3-7 días (gratuito a partir de 40€).
Envío Express: 1-2 días (gratuito a partir de 75€).
Envío Express con UPS: a partir de 1,95€
Envío contra-reembolso: a partir de 2,95€
AMPLIAMOS EL PERÍODO DE DEVOLUCIÓN HASTA EL 31 DE ENERO PARA REGALOS DE NAVIDAD.
Se admiten devoluciones siempre y cuando la pieza esté en perfectas condiciones y no hayan transcurrido más de 30 días desde la compra.
Para más información sobre el proceso de devoluciones consulta nuestra Política de Devoluciones.
Valoración de los clientes
08/01/2021
Anonymous

Spain
El vaig comprar per regalar i li va encantar!!
Diferent, especial, elegant, actual