Small Turtle Pendant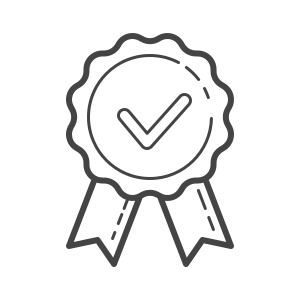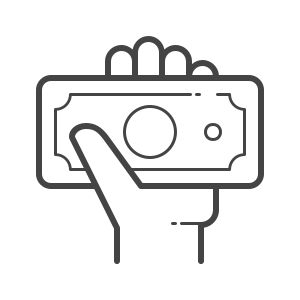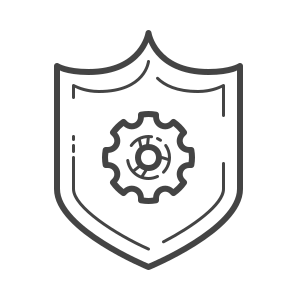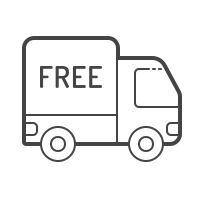 The Small Turtle Pendant presents us with a small reptile: the turtle. Among many of its symbology, they stand out: strength, stability and longevity. It is a pendant especially successful for the spring and summer season and you can combine it with other pendants. 
If you need a string, we recommend: Cartier Chain, Básic Chain, Balls Chain.
Eight thousandths bath in 18-karat gold.

Nickel and lead free.

Base in Zamak.
*The value does not include the string.
Todos nuestras piezas están bañadas en oro de 18k.
Garantizamos 1 año la duración del baño siempre que se cumplan las recomendaciones de cuidados de las joyas.
Todos nuestros baños son hipoalergénicos y de producción ecológica.
El baño de oro incluido en cada pieza cumple las siguientes condiciones de peso:
Pendientes y colgantes: 5/1000 de baño de oro de 18K.
Collares y cadenas: 8/1000 de baño de oro de 18K.
Anillos: 10/1000 de baño de oro de 18K.
Nuestras piezas están elaboradas a partir de diferentes materiales según la técnica necesaria para su producción. Trabajamos con materiales hipoalergénicos como latón o zamack. Nunca incluyen plomo o niquel.
Todas las piedras son naturales: ágatas, cuarzos, nácar, ojo de tigre, sodalita.
Como conservar sus joyas:
Evite el contacto con productos químicos, como perfumes, lacas, cremas y especialmente geles hidroalcohólicos.
Evite ir a la playa con las piezas y hacer deporte con ellas.
No recomendamos dormir con las joyas. El sudor puede afectar al baño de oro de las joyas.
Limpie sus piezas después del uso, con un paño limpio y seco. De vez en cuando con jabón neutro de manos.
No permita que sus joyas entren en contacto entre sí o con otros metales, para evitar daños.
Es ideal guardar las joyas con un acondicionamento pertinente, como bolsas, cajas, estuches y bolsitas de tejido.
Ofrecemos las siguientes opciones de envío para España Península:
Envío estándar: 3-7 días (gratuito a partir de 40€).
Envío Express: 1-2 días (gratuito a partir de 75€).
Envío Express con UPS: a partir de 1,95€
Envío contra-reembolso: a partir de 2,95€
AMPLIAMOS EL PERÍODO DE DEVOLUCIÓN HASTA 30 DÍAS.
Se admiten devoluciones siempre y cuando la pieza esté en perfectas condiciones y no hayan transcurrido más de 30 días desde la compra.
Para más información sobre el proceso de devoluciones consulta nuestra Política de Devoluciones.